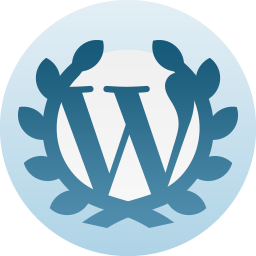 Happy Anniversary with WordPress.com!
You registered on WordPress.com one year ago.
Thanks for flying with us. Keep up the good blogging.
It Official One-Year on WordPress!
Hello to our wonderful and committed followers we are so proud to announce that today marks one full year of being on this platform. As of today we have grown from 1 follower to nearly 200 followers.  We would like to give a special shout out to Roberta Pimentel (
http://www.robertaprimental
) our very first subscriber.  It would be remiss if we did not express our gratitude and appreciation to the rest of our subscribers no matter if who have just subscribed today, yesterday, last week, last month or within the last few months. We say thank you for being  here and we hope that you stick around as we continue to transform, grow and expand our brand.
As a special thank you, our creator (Bessie Stewart-Banks) would like to send one special person a copy of her new book In Finding Him I Found Me.  This book is filled with spiritual nuggets and will provide the person who desires a closer walk with Christ Jesus as well as how to discover purpose out of pain the tools to do so.
In order to receive a copy book send a brief explanation (less than 500) as to why you should be selected to conscious.oftheheart@gmail.com. Deadline for submissions is July 22, 2017 at midnight (EST).   The winner will receive notification as early as July 26, 2017. Much luck to those who choose to participate in this give-away.
Again, thank you again for staying with us on this journey of blogging!
From the Creative Writing Staff of Conscious of the Heart